Early Weekend Roll Call
Early Weekend Roll Call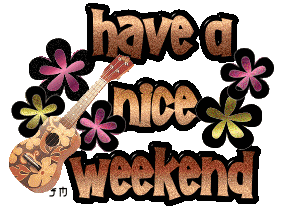 Good morning my lovely boardies!!! Since its a 3-day weekend, 4 if you're lucky and get Friday off, I'm doing weekend check in early. Labor Day weekend and tons of sales to boot!!! This morning I go and look at an apartment and then in the afternoon I see about my arm. Not sure what I'll do in between then. After I see about my arm will layout what I do for the weekend. so with that in mind...
What do you have going on this weekend?
Are you going outta town this weekend since those who live in the US have a few extra days off?