Its The Weekend!!!!
Its The Weekend!!!!
| | |
| --- | --- |
| | Fri, 10-16-2009 - 10:09am |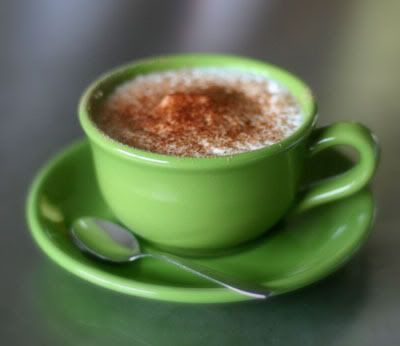 Good morning ladies!!! Have a nice warm cup of coffee, and a bite to eat. Take it easy, its finally Friday, the start of a wonderful weekend!!! I'm happy that its Friday. The sun is out, and I'm up early! ; )
Tell us what you have going on this weekend, any movie watching, going out to eat, reading anything good, any shopping to be done!!!!!
I'm gonna be gone for most of the day, but I'll be around later on today/this evening.