Last Monday Roll Call
Last Monday Roll Call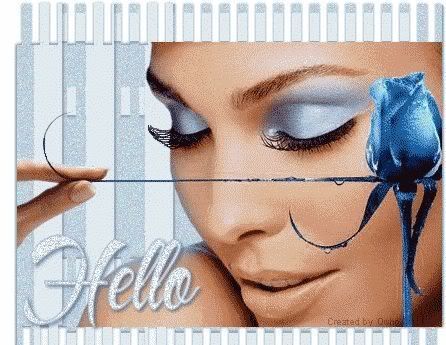 Good afternoon, everyone!!! I hope everyone had a wonderful and happy weekend. I didn't do too much over mine since I was snowed in and still kinda am today too.
This is the last Monday of 2009!!! So lets live the last few days of 2009.
Tell us what you have going on this week!!!