Monday Check In
Monday Check In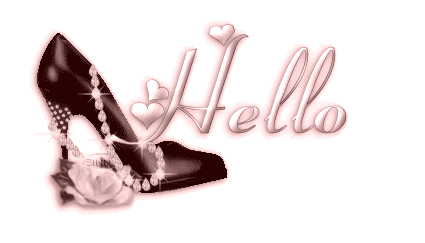 Good afternoon everyone. I hope everyone had a great weekend!!! I didn't do all that much. The baby shower was okay, borderling boring, but I went for the girl who invited me, and it was nice to see her since I hadn't seen her in quite some time. She has 5 yr old and her second baby is due at the end of next month. The 27th I think, and she's having another girl. We got her a plush baby blanket, some booties and some headbands. She loved the blanket the most.
This week my plans don't start until Thursday. I'll be in and out on the board and then Friday I'm not gonna be around. Can anyone say BLACK FRIDAY?!?!?! I'm totally looking forward to BF!!!!
I hope everyone had a wonderful weekend and enjoys time off from work!