New Week Check In
New Week Check In
| | |
| --- | --- |
| | Mon, 07-12-2010 - 10:11am |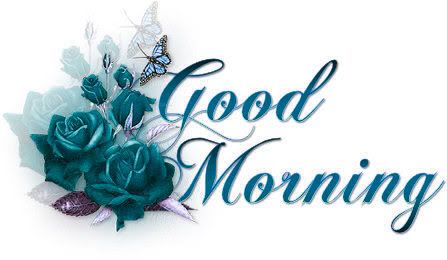 Good morning!!! I hope everyone had a wonderful weekend. Friday and Sunday I didn't do very much, Saturday I went to a friend's house and watched some movies.
Today its a rainy day, stormy actually and I'm loving it too. I don't have much planned this week. Tomorrow we get the van looked at and if its not too much to fix we leave for Chicago on Friday.
So tell us what you did over your weekend and what you did.