Weekend Check In
Weekend Check In
| | |
| --- | --- |
| | Fri, 03-04-2011 - 11:37am |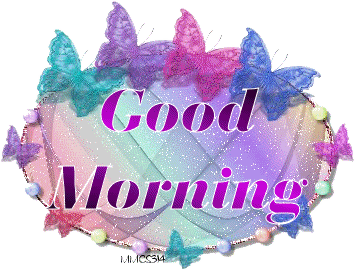 Hello and good morning!!! I have a fresh pot of coffee or tea, whatever you like to help get your Friday off to the right start for the weekend!!!
Today I'm going to the health food store to get a few things and then I have to return some tops to the mall, and I might get some eyeshadow at MAC, and then I plan on just chilling out at home for the rest of the day. We are supposed to get storms later on today, which I love.
Tomorrow night I'm going out to eat with a good friend of mine and then a movie after we eat. Not sure what I have planned on Sunday, something good I hope!!!
So that's what