The Weekender 2*11*11
The Weekender 2*11*11
| | |
| --- | --- |
| | Fri, 02-11-2011 - 12:20pm |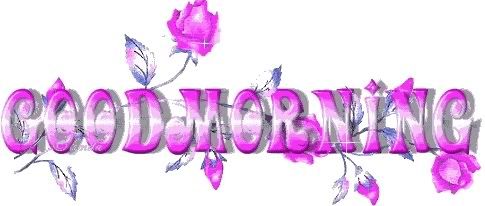 I'm so happy that its the weekend!!! For staters we are well above freezing!!! 40s and the temps keep on getting warmer!!! This afternoon I plan on doing a little shopping and then Saturday and Sunday I'm going to a religous assembly and I've picked out my clothes several months in advance!!! I might get a new pair of shoes, and something other than black! I do plan on going out to eat both days and Sunday evening I think I'll skip the Grammy's and go see Just Go with It with Jennifer Aniston and Adam Sandler.
So what do you have planned for this weekend?
Going to see any of the new movies this weekend?
How about out to eat?
I hope everyone has a wonderful & safe weekend!!!!