Congrats to grammyellen!
Congrats to grammyellen!
I'm very happy to announce that grammyellen has been chosed as the December 2012 Entertainment Community Leader of the Month! Ellen has been a board leader here for over 5 years; in that time, she's done an outstanding job and totally deserves the recognition!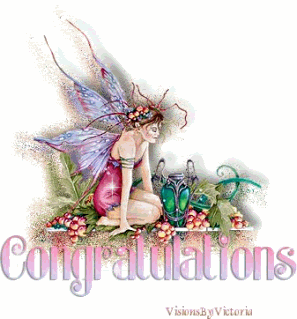 Congratulations, Ellen... You're a top-notch community leader and I am beyond thrilled you've made this your home!