WIP Wednesday, December 19, 2012
WIP Wednesday, December 19, 2012
| | |
| --- | --- |
| | Wed, 12-19-2012 - 11:33am |
The year is almost over and this is my only WIP --- which I expect will carry over into 2013. But I am making progress...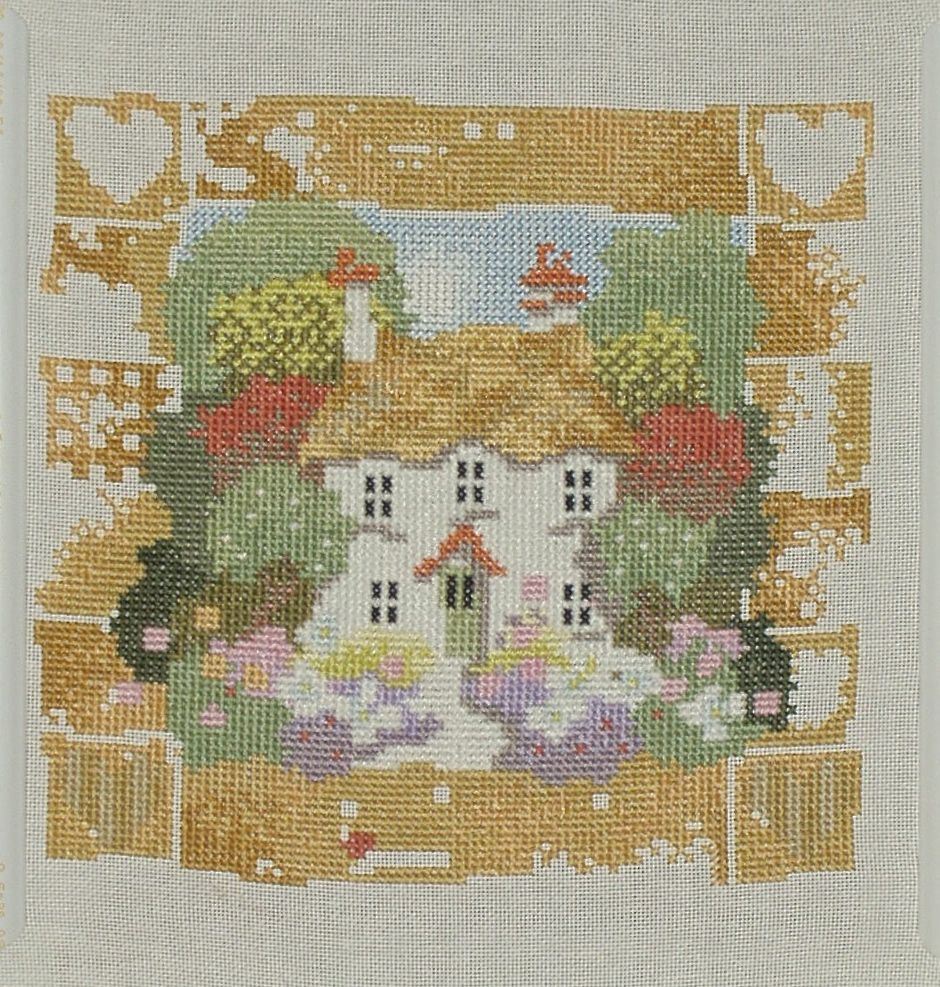 Only a few mor small bits, mostly one color, to do in this border (adn a few spots I missed out in previous colors!) and then there is the final boarder to stitch before the backstitching begins...
Anyone else have any stitching of any kind to share?