WIP Wednesday, January 16, 2013
WIP Wednesday, January 16, 2013
WIP Wednesday, January 16, 2013

Even with house guests over the weekend and a sore right arm, I did manage to get a little stitching done.

In addition to finishing (finally) the 2011 BJP wall hanging (posted elsewhere in this folder), I put in some time on "Red Thai Mandala", getting closer to finishing the inner border and a good head start on tehe outer border...:




and started the mini-sock for teh January "Mittens & Mini-Socks" assignemnt (Called "Jewel"):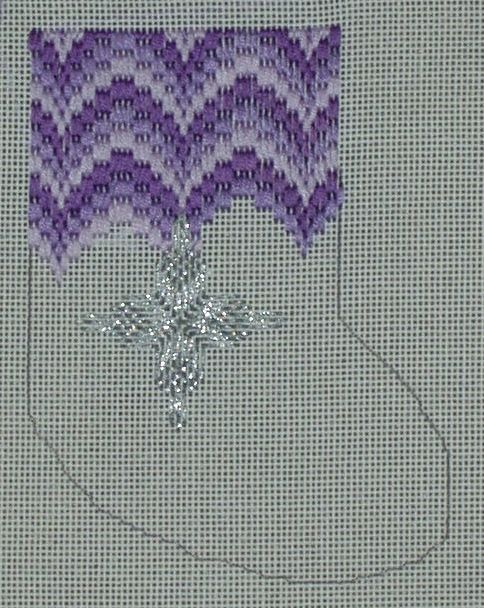 No progress on BJP 2013 or on CQJP2013 though; I still need to think about how to finish BJP 2012; and BJP 2010 is calling to me to put in the final stitches (I would dearly love to shock those quilt guild members with show-and tell of "real" quilts! LOL).

This is stitchathon week over at Cross Stitch Crazy and International Hermit & Stitch Weekend as well, so i have an incentive to stitch, even with company coming this weekend...

So how are your WIPs? Have any to show us? The easy way in this new system is to attach (which doesn't always work for me, especially if you have more than one photo to attach), provide a link to a flikr or photobucket  (or ??? other photo storage???) site or a web site or blog where you have your pics, or use the WYSIWYG picture icon and type in the "Direct Link" code from Photobucket...