WIP Wednesday, January 2, 2012
WIP Wednesday, January 2, 2012
| | |
| --- | --- |
| | Wed, 01-02-2013 - 11:00am |
A new year. Perfect for a new project! So I started one (naturally!). In addition to doing a fabirc toss for my first Crazy Quilt Block for 2013: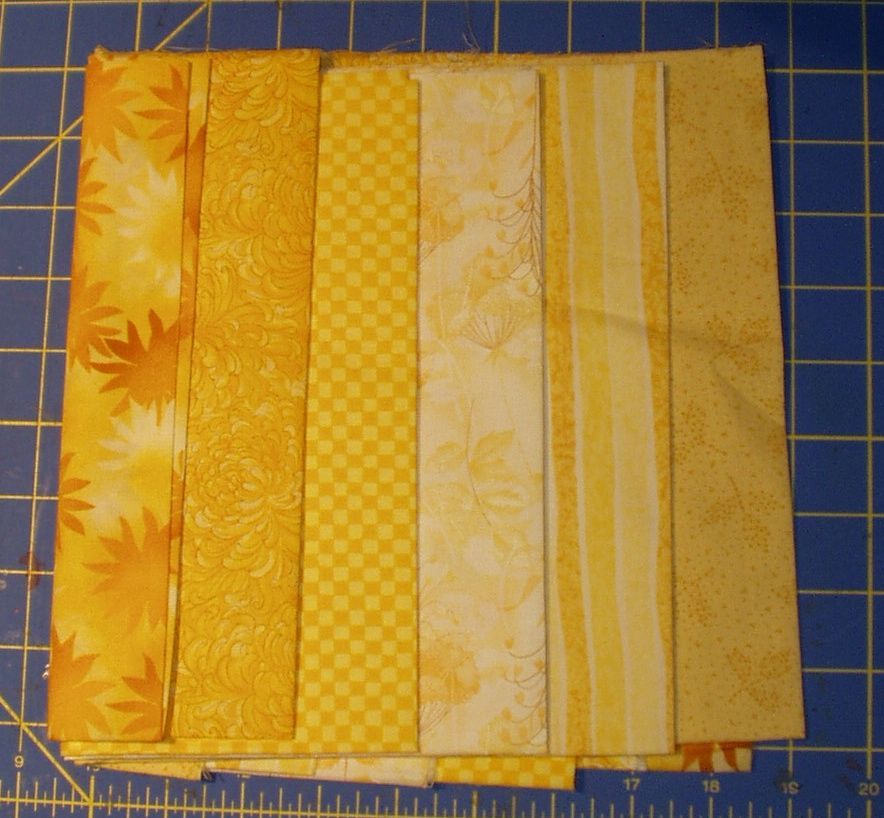 (Can you see a monochromatic theme here?), and my first Bead Journal Project of the year:
(basically it will be a beaded white and pale blue butterfly on a snowflake background), I started a blackwork piece by Elizabeth Almond, called "Red Thai Mandala". It's moving along quite nicely...
although some of the colors suggested simply do not show up well, either in the photo or in real life (there is a light grey square stitched inside each square formed by the Algerian eyelets in the inner border...totally invisible to the unaided eye!). It's supposed to represent the typical "wat" form of Thai temples (those tall pointy bits at the 12, 3, 6 and 9 points of a "clock" in the center) and the floral motif is representative of a lotus. Two more borders to go and a lot of beads...
I have a tentative "resolution" for 2013: one hour a day minimum iwth the sewing machine, whether it be for the crazy quilt blocks or something else. Gotta get that pile of yet-to-be-finished finshes down to a manageable level! We'll see how long that lasts!
Any WIPS out there this week? We'd love to see them!