WIP Wednesday, January 23, 2013
WIP Wednesday, January 23, 2013
| | |
| --- | --- |
| | Wed, 01-23-2013 - 10:13am |
The only WIPS I have in my project bag roght now are "Red Tahi Mandala" (hrer it is as of January 20):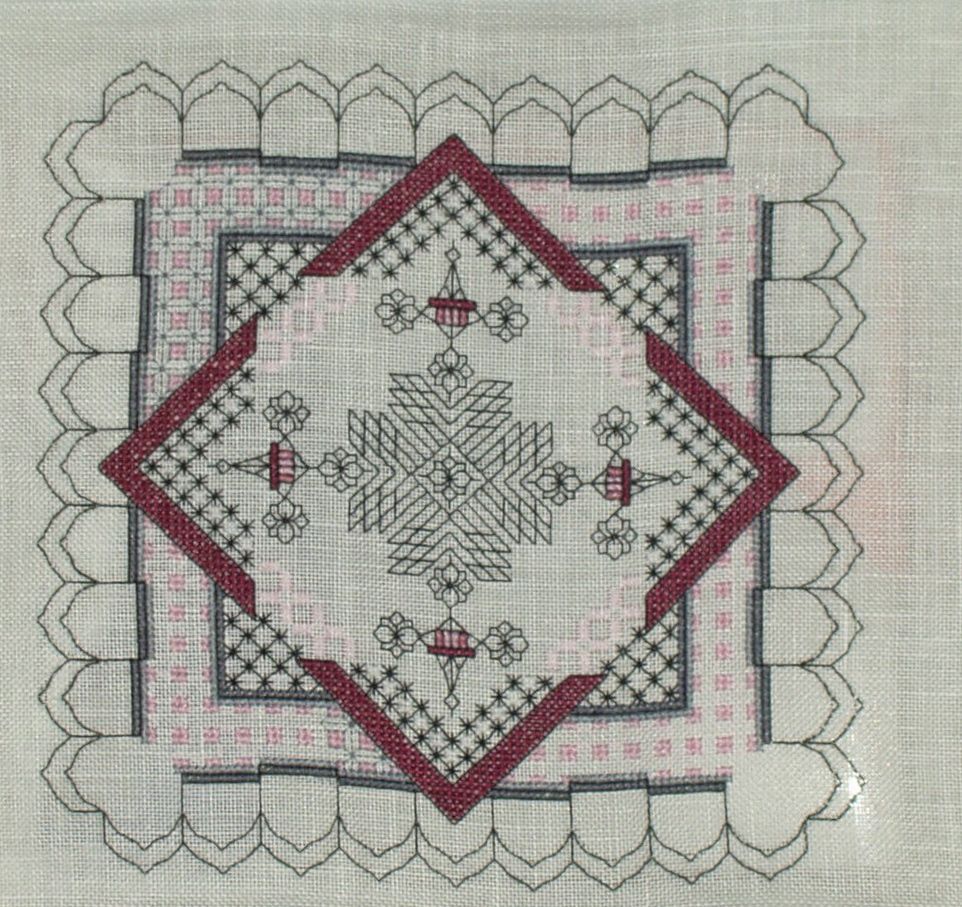 and mt poor neglected Crazy Quilt Journal Block (here it is back on January):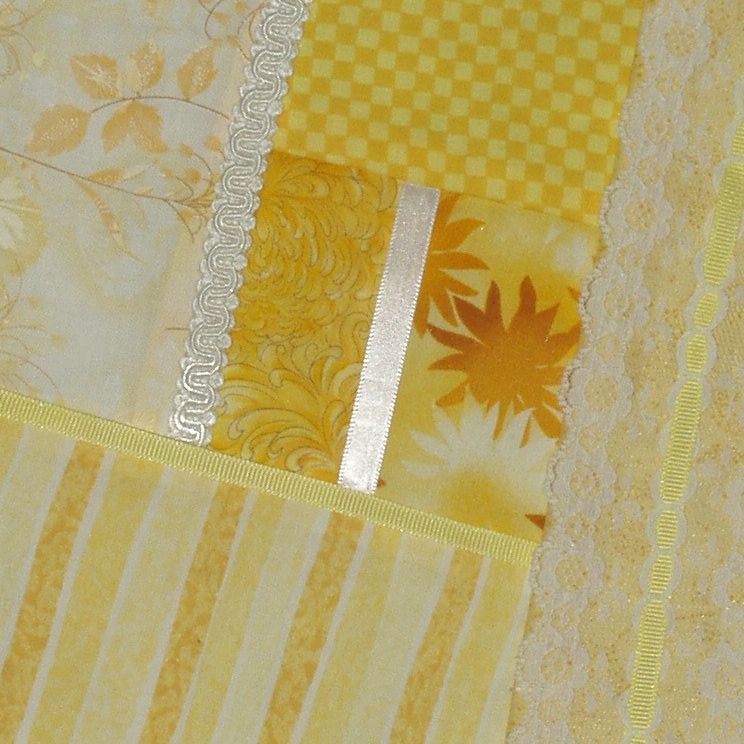 And this week two NEW projects appeared --- Sharon B's first TAST for the year (I've found apiece of fabric and sorted perle cottons frpm my scrap floss) and Janet Perry's latest "Color Through the Ages" (Art Deco - I Prointed out the pattenr but that's as far as I've gotten). And I still haven't gotten to working on those two past years (2010 and 2012) BJP pieces beyond moving them to my work space from a holding pile...
Falling further adn further behind! And I had such big plans!