WIP Wednesday, June 19, 2013
WIP Wednesday, June 19, 2013
| | |
| --- | --- |
| | Wed, 06-19-2013 - 12:44pm |
I have been stitching, although I find that my left eye (the one that wants to cross) tires easily now and it's hard to focus after a couple of hours of close work. So my productivity is down a lot...
Anyway, I did get in some stitches on Midnight Garden, completing the cross stitch elements in black of the borders and starting on the motifs within each block: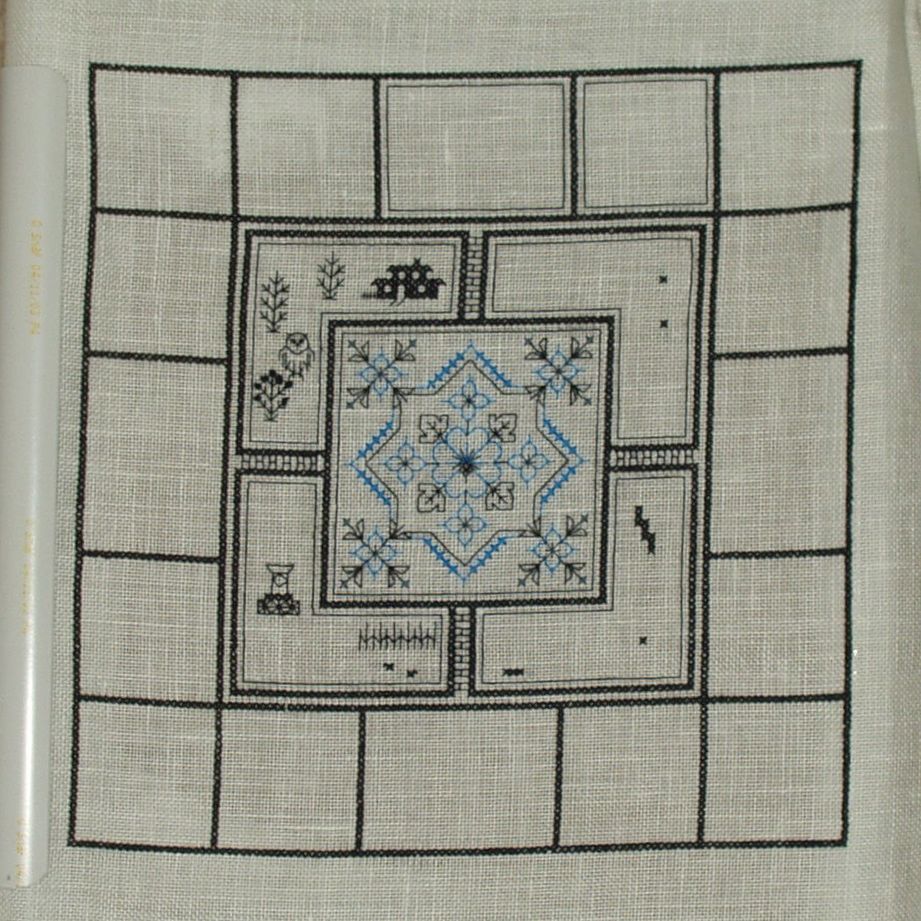 I also stitched some on my June Crazy Quilt Journal block:
and assembled a "Pink" block for a special category in teh fair which requires as 12 x 12 block which includes some pink fabric. I think this one fits the bill, don't you?
Now to get to the embellishing before registration!
Anyone else stitching? Have pics to share?