WIP Wednesday, September 4, 2013
WIP Wednesday, September 4, 2013
I buckled down this week and tackled more WIPs which were tending to becoming UFOs...

I kitted up the Crazy Quilt Journal Block for September: 
Needs embroidery, beads, buttons and  ???

I assembled the block for "Bling it On", the quilt retreat: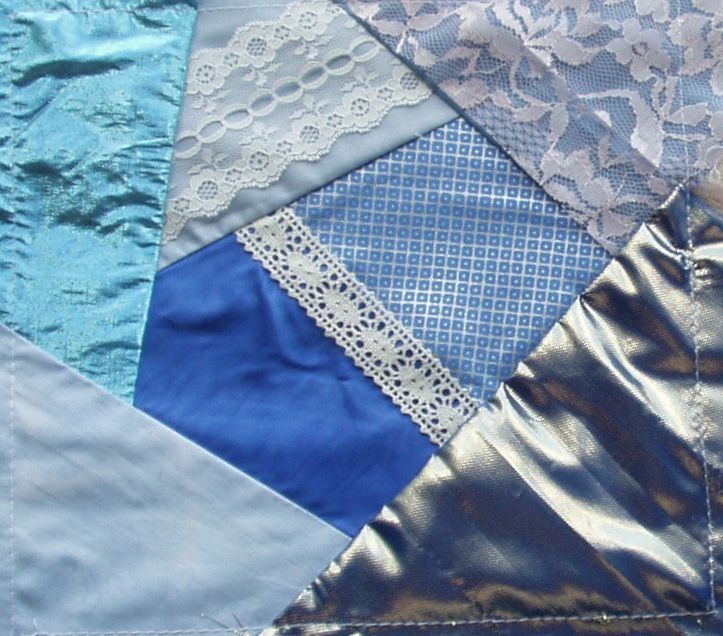 Now it needs embroidery, beads and "bling"... I have had some of that blig on order from Needle in a Haystack for a month now but it hasn't arrived.


I stitched on "Midnight Garden":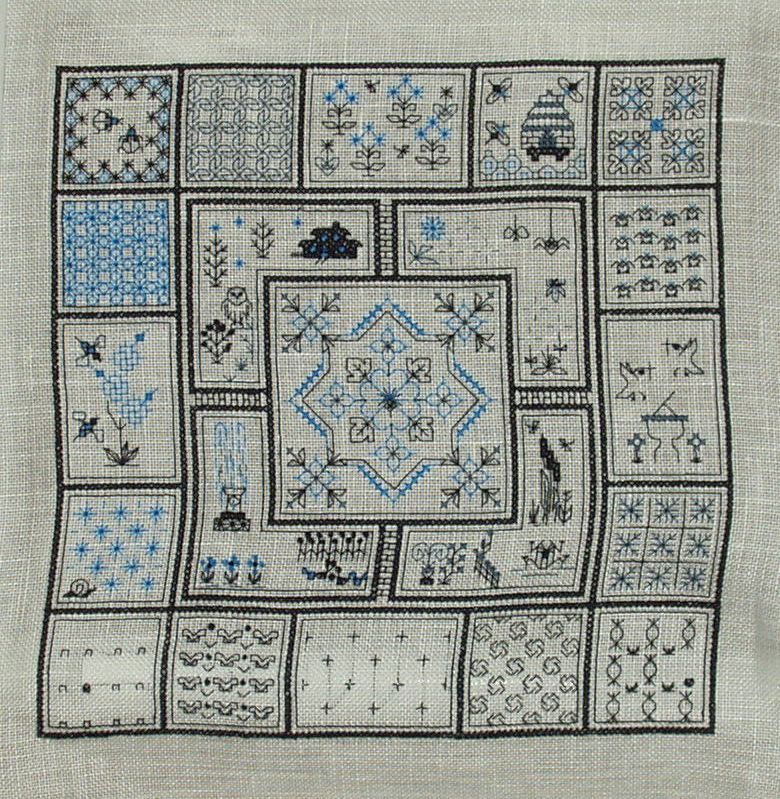 and I started the beading on my July BJP butterfly:
(Until I saw this photo, I hadn't realized how lopsided the wings were. OOOPS!)
Yet I'm still woefully behind... 2012 Color Palette/Crazy Quilt Journal/Bead Journal Project wall hanging needs batting, backing and binding; the July BJP butterfly needs to be beaded;  August and September BJP butterflies need to be kitted up and beaded; the September Crazy Quilt Journal block needs to be embellished as does the the "Bling it On" block; "Midnight Garden" has those eight border blocks to stitch and then bead;  the "Roll Your Own Mandala" SAL with Tracy Horner of Ink Circles (there are now seven) has only been printed out with fabric selected and threads pulled and the class on stitching journals/background stitches from Janet Perry and a stitch guide practicum by Janet Perry have only been printed, not even read! I'm hoping that, with September 14 being a quilt guild work day, that I'll get SOME of this done but I fear catch-up is highly unlikely in the near future...
Anyone else playing catch-up? Any photos to show off?