QOTD Thursday 10/15/09
QOTD Thursday 10/15/09
Good Morning ladies!!!
Once again, too early for me to be up, but up I am. I am running around trying to figure out what to wear today....so....
What are you going to wear today??
Yesterday was Usher's birthday. If you could spend your birthday with one celebrity, who would you pick?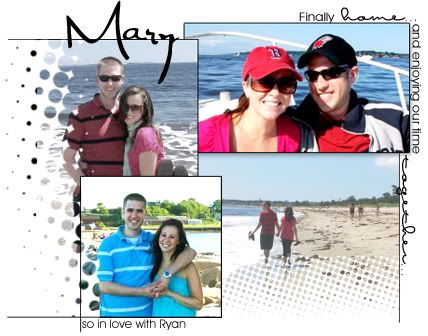 Thanks Karlimarie for my beautiful siggy!
My MaryKay Site!