Tuesday 10/13/09
Tuesday 10/13/09
I figured I'd post a daily thread to jump start our morning today...
I've been getting up at 4am since school started. Why not write out a post here and there!
What time did you get up today?
Weather in your neighborhood?
Breakfast??
If your MM is away, how many days left until he returns?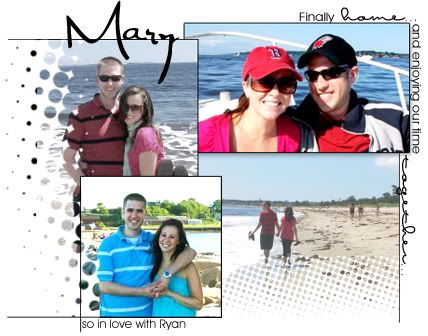 Thanks Karlimarie for my beautiful siggy!
My MaryKay Site!