A year ago....
A year ago....
Hey ladies!
I always teach my students to reflect, reflect, and reflect some more.
I thought it would be fun to reflect on where you were a year ago. What was going on in your life? Were there milestones headed your way that you were looking forward to/dreading?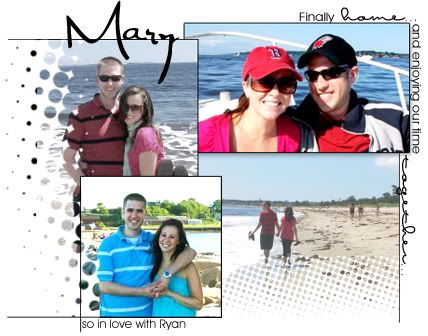 Thanks Karlimarie for my beautiful siggy!
My MaryKay Site!