Britian test market .....
Britian test market .....
"Philips, the venerable Dutch maker of lightbulbs, razors and X-ray machines, has chosen Britain for its most daring product launch in more than 100 years of technological innovation.
The electronics company is poised to leap into the bedroom with a product that it hopes will electrify our relationships."

Check out the entire article here.

Just imagine, sex toys with real company support! Whether you want to know how to use the product (LOL), how to clean it, or where it can be used, you can visit the manufacturers support page, and get the scoop.

Cory Silverberg of About.com says, "I firmly believe the release is yet another step towards the inevitable conclusion of the mainstreaming of sex toys; vibrators in Wal-Mart. Mark my words... "

What do you think? Do you plan on seeing Wal-Mart stock their shelves with sex toys in the future?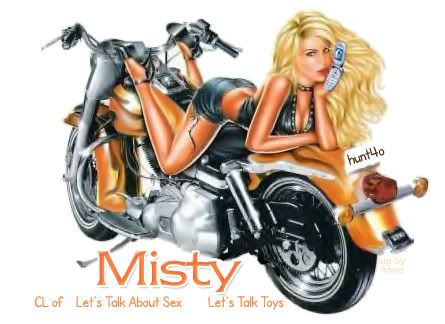 Click a Blinkie!







Happy at Home ~ Have Hotter Sex/Ask Laura Corn