How Naughti is your Nano?
How Naughti is your Nano?
Has anyone seen or tried the newest from the manufacturers of the OhMiBod? The
Naughtibod
is smaller than the OhMiBod and has an all new shape. The wavy look seems like it might have some fun possibilities, and it's available in 4 colors!For all you voyeurs, check out the OhMiBod home page for an interesting video ;-)
If you Google NaughtiNano or NaughtiBod, you'll get some reviews from various sources too!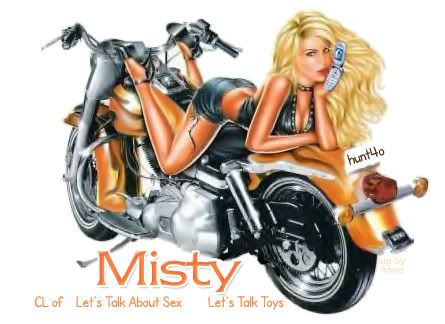 Click a Blinkie!







Happy at Home ~ Have Hotter Sex/Ask Laura Corn