... it's not the Dildo ....
... it's not the Dildo ....
If you're a guy, asking yourself if you should be worried about her dildo, check out the article,
Should I Be Worried About My Wife and Her Dildo?
, by Cory Silverberg on About.com.


As he points out, a dildo is not a replacement for a penis ... but if you're having doubts, he gives you advice on getting to the bottom line and addressing your concerns.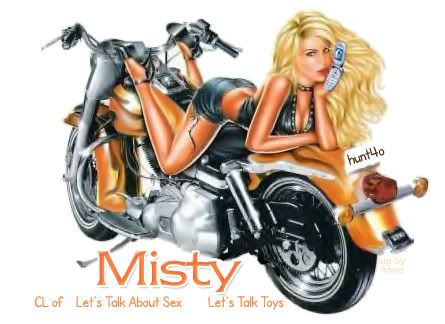 Click a Blinkie!







Happy at Home ~ Have Hotter Sex/Ask Laura Corn