Smile about being in that 30% ....
Smile about being in that 30% ....
You already know what the buzz is all about, but Yvonne Fulbright focused on this topic in her most recent FOXSexpert article!
Here's an excerpt from FOXSexpert: The Vibrator - What's All the Buzz About?

The Berman Center study further found that 30 percent of couples use vibrators. This is no surprise given that users of sex aids, in general, have sex more frequently and experience more satisfying sex with their partners. Vibrator use can lend itself to better sexual functioning, as well as:

— enhance your emotional and sexual intimacy;

— heighten your pleasuring;

— boost your eroticism quotient;

— promote mutual sexual and emotional satisfaction.

So in making friends, ask for a show and tell. Ask her to use it on you. Take a chance, and use it during sex, using it on her clitoris during intercourse to increase her chances of reaching the "Big O."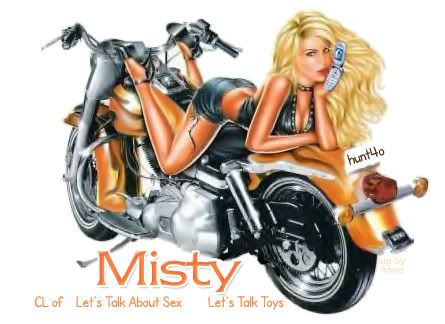 Click a Blinkie!







Happy at Home ~ Have Hotter Sex/Ask Laura Corn