Starting new Multifit heart program...
Starting new Multifit heart program...
| | |
| --- | --- |
| | Wed, 05-13-2009 - 11:56pm |
Tomorrow will be interesting. :) I am enrolled in a special program with my health care plan for post heart surgery patients. There are 3 2-hr. meetings, one a week, then nurses follow up by phone for up to a year to see how we are doing. We'll get periodic cholesterol blood tests to see how we are doing about living and eating a healthy lifestyle for our hearts, too. Tomorrow the program is about heart disease and how to reduce our risk factors. Next week will cover eating healthy and exercising for a healthy heart (a necessary lifestyle change for many), and the 3rd week, handling stress and emotions in heart healthy ways. Should be interesting! I'll let you all know how it goes and share the wisdom I find! ;)
Blessings,
Gypsy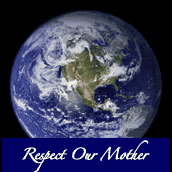 "What is life? It is the flash of a firefly in the night.
It is the breath of a buffalo in the wintertime.
It is the little shadow which runs across the grass
and loses itself in the sunset.
- Crowfoot, Blackfoot warrior and orator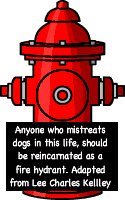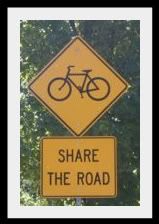 Dog fighting is cruelty, which is a human activity and a human illness.
It's not the dog's fault.
All dogs need to be evaluated as individuals."
--Tim Racer, one of BAD RAP's founders
http://www.badrap.org/rescue
/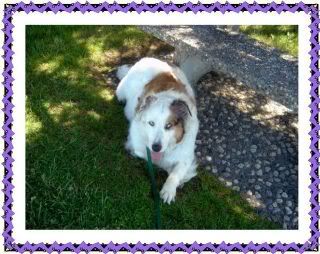 Mika Dog
"All things share the same breath;
the beast, the tree, the man.
The Air shares its spirit with
all the life it supports."
--Chief Seattle
"If there are no dogs in Heaven,
then when I die I want to go where they went."
~Will Rogers
"The greatness of a nation and its moral progress
can be judged by the way its animals are treated."
~~Mahatma Gandhi