Cut back _ way back _ on extra sugar
Cut back _ way back _ on extra sugar
| | |
| --- | --- |
| | Tue, 08-25-2009 - 10:56am |
http://www.google.com/hostednews/ap/article/ALeqM5hfD5j2g0rL9J7vo09f8Z_XhvFhGgD9A9SLSG1
"Heart group: Cut back _ way back _ on extra sugar
By JAMIE STENGLE (AP) – 3 hours ago
DALLAS — A spoonful of sugar? Americans are swallowing 22 teaspoons of sugar each day, and it's time to cut way back, the American Heart Association says.
Most of that added sugar comes from soft drinks and candy — a whopping 355 calories and the equivalent of guzzling two cans of soda and eating a chocolate bar.
By comparison, most women should be getting no more than 6 teaspoons a day, or 100 calories, of added sugar — the sweeteners and syrups that are added to foods during processing, preparation or at the table. For most men, the recommended limit is 9 teaspoons, or 150 calories, the heart group says.
The guidelines do not apply to naturally occurring sugars like those found in fruit, vegetables or dairy products.
Rachel K. Johnson, lead author of the statement published online Monday in the American Heart Association journal Circulation, said it was time to give specific advice on how much added sugar Americans should be getting, not just advising moderation.
"Take a good hard look at your diet," said Johnson, professor of nutrition at the University of Vermont in Burlington. "Figure out where the sources of added sugars are and think about how to cut back on that."
She said about 8 ounces of fruit-flavored yogurt has about 6 teaspoons of added sugar; 8 ounces of low-fat chocolate milk has about 4 teaspoons; a cup of frosted whole grain cereal has about 3 teaspoons.
The biggest culprits for the glut of sugar? Soft drinks by far, followed by candy, cakes, cookies and pies."
(article continues...)
Blessings,
Gypsy
)O(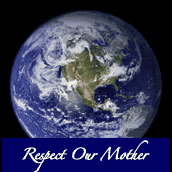 "What is life? It is the flash of a firefly in the night.
It is the breath of a buffalo in the wintertime.
It is the little shadow which runs across the grass
and loses itself in the sunset.
- Crowfoot, Blackfoot warrior and orator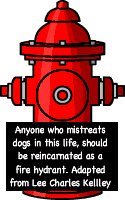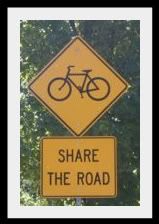 Dog fighting is cruelty, which is a human activity and a human illness.
It's not the dog's fault.
All dogs need to be evaluated as individuals."
--Tim Racer, one of BAD RAP's founders
http://www.badrap.org/rescue
/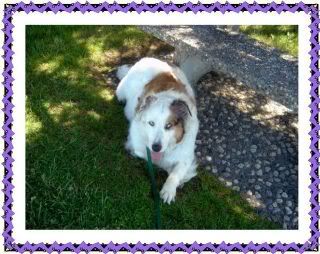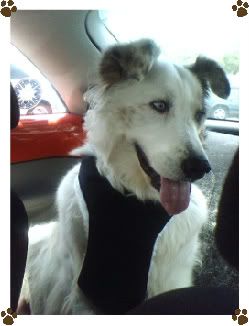 Mika Dog
"All things share the same breath;
the beast, the tree, the man.
The Air shares its spirit with
all the life it supports."
--Chief Seattle
"If there are no dogs in Heaven,
then when I die I want to go where they went."
~Will Rogers
"The greatness of a nation and its moral progress
can be judged by the way its animals are treated."
~~Mahatma Gandhi
"Life is a state of mind." ~~from Being There.