What techniques do you use to de-stress?
What techniques do you use to de-stress?
With all our various heart issues, I was wondering what we all use to help us be less stressful, to help us take better care of our hearts, etc.? Maybe we can give each other ideas by sharing what we each do? :) I'm always interested in hearing of ways to be calmer and more peaceful, and help me handle stress better, with less harmful effects on my heart and body. :P
Blessings,
Gypsy
)O(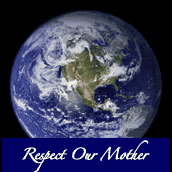 "What is life? It is the flash of a firefly in the night.
It is the breath of a buffalo in the wintertime.
It is the little shadow which runs across the grass
and loses itself in the sunset.
- Crowfoot, Blackfoot warrior and orator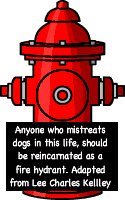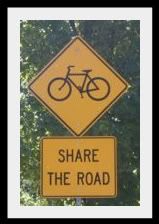 Dog fighting is cruelty, which is a human activity and a human illness.
It's not the dog's fault.
All dogs need to be evaluated as individuals."
--Tim Racer, one of BAD RAP's founders
http://www.badrap.org/rescue
/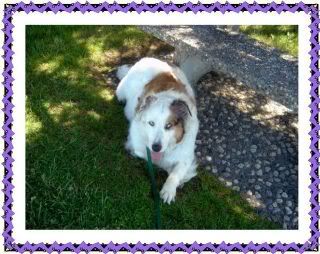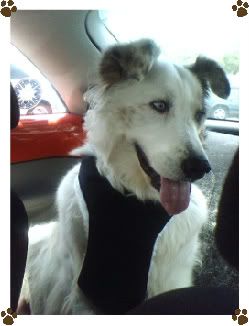 Mika Dog
"All things share the same breath;
the beast, the tree, the man.
The Air shares its spirit with
all the life it supports."
--Chief Seattle
"If there are no dogs in Heaven,
then when I die I want to go where they went."
~Will Rogers
"The greatness of a nation and its moral progress
can be judged by the way its animals are treated."
~~Mahatma Gandhi
"Life is a state of mind." ~~from Being There.