No cure for heart disease...
No cure for heart disease...
| | |
| --- | --- |
| | Fri, 02-12-2010 - 12:36pm |
http://news.yahoo.com/s/ap/20100212/ap_on_he_me/us_med_clinton_s_heart
This is discouraging to me...having had a triple bypass last year. :(( Not to mention, once DH retires, such surgeries or "tune-ups" won't likely even be a financial possibility for me, let alone paying for the Rx's I'm on now. I really, really didn't want to read this kind of news. I thought I was "fixed up" as long as I maintain a lowfat diet, exercise, and take my meds, you know? <:\\
Blessings,
Gypsy
)O(
Strong like a mountain,
Flowing like a river."
~~Tai Chi Chih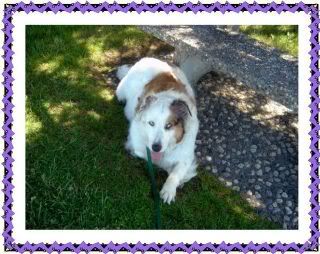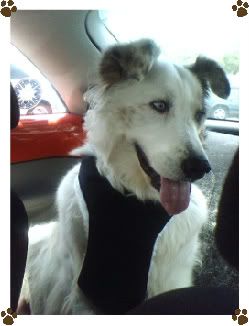 Mika Dog
"All things share the same breath;
the beast, the tree, the man.
The Air shares its spirit with
all the life it supports."
--Chief Seattle
"If there are no dogs in Heaven,
then when I die I want to go where they went."
~Will Rogers
"The greatness of a nation and its moral progress
can be judged by the way its animals are treated."
~~Mahatma Gandhi