When in need...
When in need...
Who do you turn to instinctively when you need emotional support?
Do you think that there's a difference in the support you receive from real life friends and the support you get from friends you've made online?
Are both kinds of support equally valuable to you?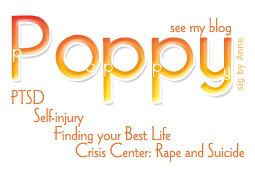 Please visit these other great message boards:
Living with Hepatitis and Liver Disease