Choosing a book to read
Choosing a book to read
| | |
| --- | --- |
| | Fri, 08-17-2007 - 12:19pm |
The Man Booker Prize long list came out the other day (the Booker Prize is a literary prize for a full-length novel written in English by a citizen of the Commonwealth or the Republic of Ireland). This got me thinking how we choose the books we read.
Do you ask friends, the librarian, the bookseller to recommend you a book on a particular subject or genre?
Do you go see a Bestseller List and choose one from that?
Do you choose books nominated for a literary award of some kind?
Do you read book reviews to give you an idea of what to read and what to avoid?
Do you go to the "On Sale" section and see what appeals to you?
Are you part of a book club?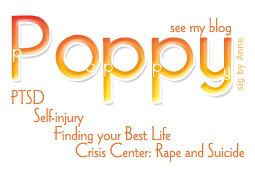 Please visit these other great message boards:
Walk Away the Pounds
Fitness and Health