I might have to take a break
I might have to take a break
I might be taking a break from the board for a day or two.
I've just lost two friends in the space of 10 days. Both deaths were unexpected, and right now it feels as though I've just averted a fall after having stumbled over an unseen obstacle.
I'm not going away very far, it might even be that you won't even notice that I'd been away (especially with the time difference). But I wanted to let you know just in case I don't come here tomorrow.
Take care! Please don't forget to hug or call your loved ones.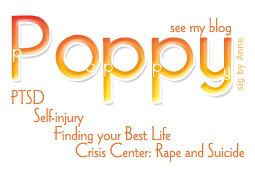 Please visit these other great message boards:
Interracial and Interfaith Relationships