Extreme (Mommy) Makeovers
Extreme (Mommy) Makeovers
More and more moms are turning to plastic surgeons to zap stretch marks, loose belly skin and other postpartum "battle scars". Would you undergo surgery to regain your prebaby body?
Or if you're not a mom, would you undergo an extreme makeover to regain or have the body you pine for especially if exercise and diet haven't totally worked for you?
No one's going to judge one way or another. It would be interesting to find out what you each think!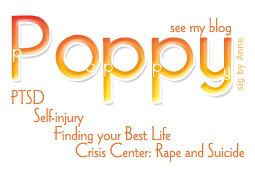 Please visit these other great message boards:
Interracial and Interfaith Relationships