Legacies
Legacies
Whether it's within the family or for your community, whether it's big or small, local, national or international, most of us want to make a difference and leave some kind of mark that we are/were here on planet Earth.
What is the legacy that you would like to leave? What are you currently doing in order to work towards this? Do you feel that you have the support of your family and friends?
Do you believe in the ripple effect or do you think that one has to do/accomplish something on a big scale in order to make a difference?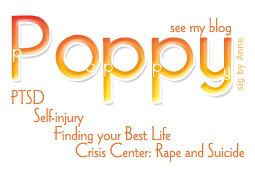 Please visit these other great message boards:
Interracial and Interfaith Relationships