Women World Leaders Quiz
Women World Leaders Quiz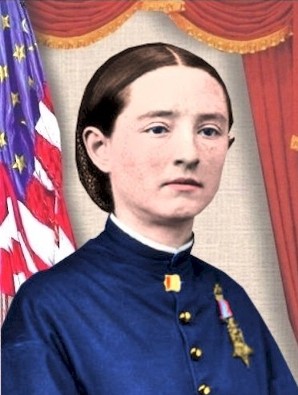 You're Mary Edwards Walker!
You find the old question about who wears the pants in the family insulting, but you still won't be caught in a dress. Which doesn't mean you won't be caught at all. People have accused you of being against most things, but you like to point out that most things going on in society are wrong. This opposition has been inspiring to many, and you've been given accolades for your determination. Though many of wronged you, you've only spread the power to heal.
Take the Women World Leaders Quiz at Camp Kupugani Multicultural Summer Camp for Girls.
BTW, Ms Walker was a feminist, an abolitionist, prohibtionist, a Union spy during the Civil War, a POW of that war, a field surgeon near the Union front lines and the only woman to receive the Medal of Honor.