September Bead Journal Project
September Bead Journal Project
| | |
| --- | --- |
| | Sun, 09-26-2010 - 10:47pm |
Took the advice of all those "creative block" gurus and switched projects from Witches Wheel for a while. Since September's Bead Journal Project was waiting in the wings...
I'm calling it "September Song". The month of September starts out with the Black Swamp Art Festival (which we never made it to, by the way) and ends with my birthday. In between, the weather changes and the leaves start to change.
A salamander wrapped about a paint brush is the Black Swamp Art Festival logo. And it looked to me a lot like a treble clef. So...
My version of a logo/treble clef on a staff with four notes which just HAPPEN (thanks Google!) to be the notes for the word "September" in the song, "September Song". Use buttons for the notes and throw in a few leaves for color and you have my September journal page!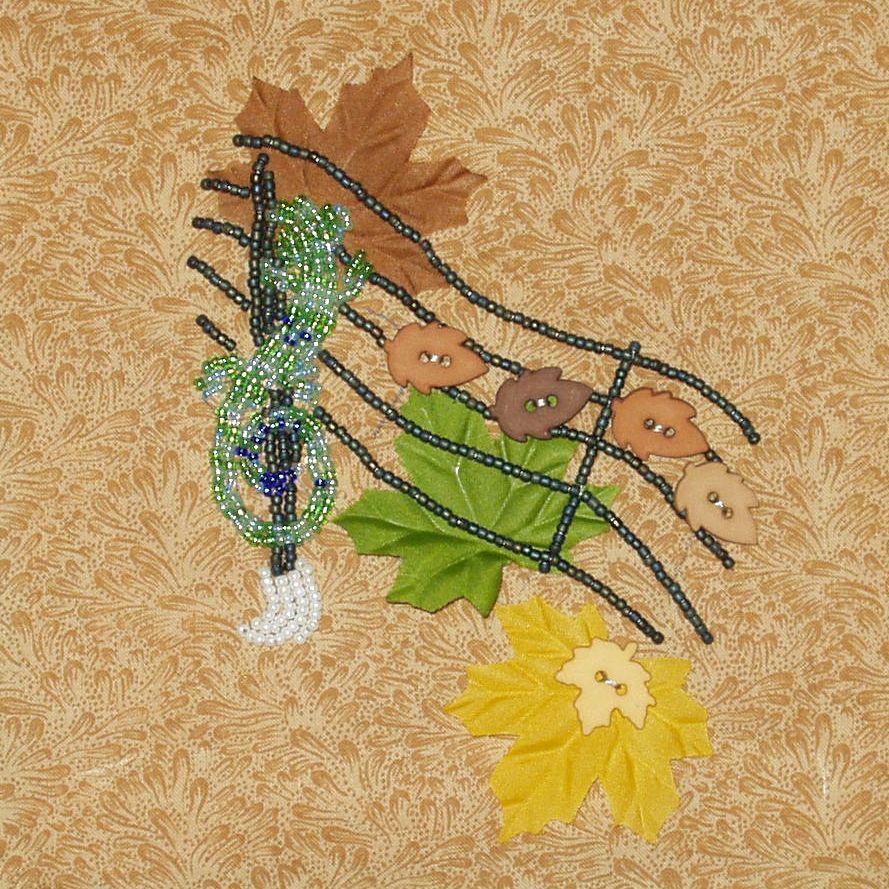 CL for "The Stitcher's Niche" and "Remodel & Renovate"





Visit me at That Yank In... and Traveling with That Yank



Avatar made with Portrait Illustrator Maker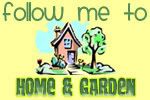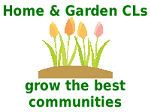 What will be your next remodeling project?



September is National Sewing Month