October Weekly Challenges!
October Weekly Challenges!
| | |
| --- | --- |
| | Mon, 10-01-2012 - 12:52pm |
Okay ladies I thought I'd throw out a weekly challenge this month. Each week I'll post a workout challenge to complete anytime during the week - it might be a timed challenge, or an exercise challenge, but I'll try to mix it up!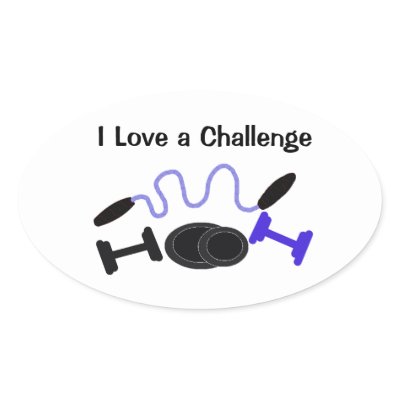 This week's challenge is what the trainers at Blitz Conditionging lovingly call the "Hero Maker". The folks in their class have other words for it. LOL
So the challenge is (and try to complete as quickly as possible)
10 Push-Ups
10 Tuck Jumps
10 Burpees
Then you repeat, but do 9 of each, then 8, then 7, you get the idea .... Trust me once you get down to 3, 2, 1 you will definitely be feeling this one!!