}} QOTD for FRIDAY {{
}} QOTD for FRIDAY {{
Did you ever earn a " VARSITY LETTER"  while in school?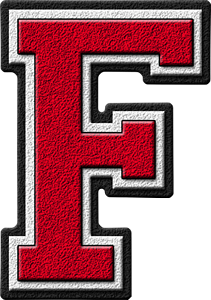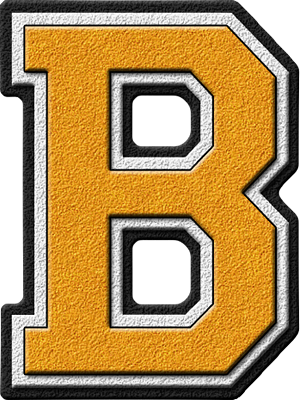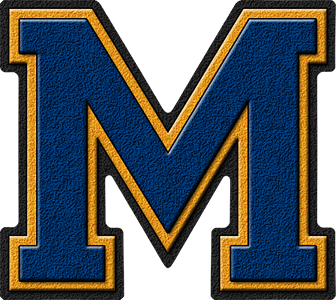 In case some of you (not in the US) are not familiar or have never heard of this, here's an explanation:
A varsity letter (or monogram) is an award earned in the United States for excellence in school activities. A varsity letter signifies that its winner was a qualified varsity team member, awarded after a certain standard was met.  The letter is usually sewed onto a "varsity jacket or sweater."
If this was not a practice at your school (or in your country) did you ever earn anything comparable?