Has this ever happened to you?
Has this ever happened to you?
| | |
| --- | --- |
| | Sun, 08-30-2009 - 12:11pm |
A kitchen appliance simply exploding? Apparently there is an "Epidemic" of exploding appliances
http://housecalls.ivillage.com/home/archives/2009/08/an-epidemic-of-exploding-appli.html?ice=iv:mb:msg:ab
although I notice from this article they are all of the same (formerly iconic) brand!


Co-CL for "The Stitcher's Niche" and ""Shake Up Your Style" and CL for "Remodel & Renovate"



Visit me at That Yank In... and Traveling with That Yank


Avatar made with Portrait Illustrator Maker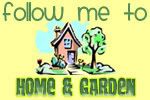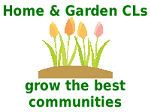 In these economically challenged times, do you think we need a Repair Manifesto?