Countertop options...
Countertop options...
| | |
| --- | --- |
| | Thu, 09-03-2009 - 11:19am |
narrow the scope by deciding how long the counter should last, how durable it will be, the difficulty of installation and how much you want to spend.
Here are tips from Bob Villa:
http://www.bobvila.com/HowTo_Library/Countertop_Options-Countertops-A1579.html


Co-CL for "The Stitcher's Niche" and ""Shake Up Your Style" and CL for "Remodel & Renovate"



Visit me at That Yank In... and Traveling with That Yank


Avatar made with Portrait Illustrator Maker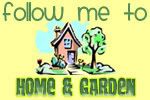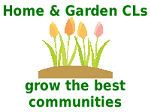 September is National Sewing Month.
In these economically challenged times, do you think we need a Repair Manifesto?