Remodeling Don'ts
Remodeling Don'ts
if you are considering the remodel means you are trying to "improve" your home in order to sell it faster or for more money...
Not every remodeling project adds value to a home. Some actually detract from a selling price.
Here are four remodeling myths to consider:
http://www.frontdoor.com/sell/Top-Four-Home-Improvement-Myths/28/p1/?nl=FD_v092_4Myths


Co-CL for "The Stitcher's Niche" and ""Shake Up Your Style" and CL for "Remodel & Renovate"



Visit me at That Yank In... and Traveling with That Yank


Avatar made with Portrait Illustrator Maker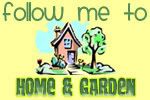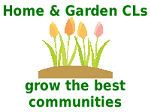 September is National Sewing Month.
In these economically challenged times, do you think we need a Repair Manifesto?