QUIZ: What Does Your Desk…
QUIZ: What Does Your Desk…
...say about you? Take this blogthings quiz and tell us!
http://www.blogthings.com/whatdoesyourdesksayaboutyouquiz
/


Co-CL for "The Stitcher's Niche" and ""Shake Up Your Style" and CL for "Remodel & Renovate"



Visit me at That Yank In... and Traveling with That Yank


Avatar made with Portrait Illustrator Maker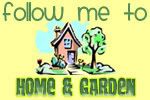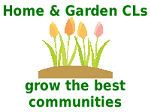 What will be your next remodeling project?