Basic Block s in four sizes
Basic Block s in four sizes
Basic Block Plus series --- instructions for a traditional block in 12" sze, with insturctions for teh same block in 6", 8" and 10" dimensions! How cool!
The first article is here for the Pinwheel:
http://www.bellaonline.com/articles/art3057.asp


Co-CL for "The Stitcher's Niche" and ""Shake Up Your Style" and CL for "Remodel & Renovate"



Visit me at That Yank In... and Traveling with That Yank


Avatar made with Portrait Illustrator Maker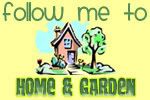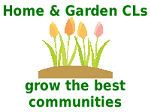 February is National Embroidery Month!
January was Get Organized Month!
What do you do to get yourself out of a style slump?