Protect the surface of magnetic snaps
Protect the surface of magnetic snaps
"It is easy to scratch magnetic snaps if you have some machine sewing to do after they are inserted. All it takes is one drag across your machine plate to add a few scratches. "
http://keyka.typepad.com/my_weblog/2009/06/protecting-magnetic-snaps-from-scratches.html


Co-CL for "The Stitcher's Niche" and ""Shake Up Your Style" and CL for "Remodel & Renovate"



Visit me at That Yank In... and Traveling with That Yank


Avatar made with Portrait Illustrator Maker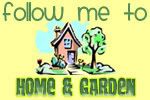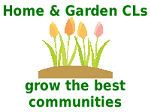 June is National Safety Month.

In these economically challenged times, do you think we need a Repair Manifesto?