Sewing Vocabulary
Sewing Vocabulary
| | |
| --- | --- |
| | Thu, 07-02-2009 - 10:40am |
- a series of definitions of the various sewing terms you may encounter. Here is Part 1: "Align to Asymmetrical"!
http://www.bellaonline.com/articles/art41452.asp


Co-CL for "The Stitcher's Niche" and ""Shake Up Your Style" and CL for "Remodel & Renovate"



Visit me at That Yank In... and Traveling with That Yank


Avatar made with Portrait Illustrator Maker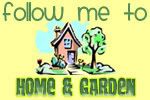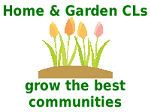 In these economically challenged times, do you think we need a Repair Manifesto?