Matching Patterns when piecing fabric
Matching Patterns when piecing fabric
When the width on the bolt is just not wide enough and you have to sew several pieces together, matching the pattern printed on the fabric will help disguise the seam.
http://creativeribbons.blogspot.com/2009/07/tutmatching-and-joining-backing-seams.html


Co-CL for "The Stitcher's Niche" and ""Shake Up Your Style" and CL for "Remodel & Renovate"



Visit me at That Yank In... and Traveling with That Yank


Avatar made with Portrait Illustrator Maker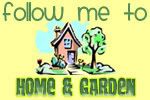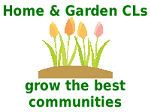 July 25th is Thread the Needle Day.

In these economically challenged times, do you think we need a Repair Manifesto?