Back To School...
Back To School...
Send your child back to school with some one of a kind items that represent their personal style. There are numerous links to free patterns for back to
school items!
http://www.bellaonline.com/articles/art57866.asp/zzz
There are four parts to this article with links to many great patterns for making back-to-school items!


Co-CL for "The Stitcher's Niche" and ""Shake Up Your Style" and CL for "Remodel & Renovate"



Visit me at That Yank In... and Traveling with That Yank


Avatar made with Portrait Illustrator Maker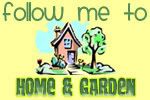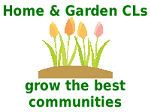 In these economically challenged times, do you think we need a Repair Manifesto?