Twin needles intimidate you?
Twin needles intimidate you?
They are this blogger's favorite sewing "trick"!
Sewing with twin needles:
http://katiekadiddlehopper.blogspot.com/2009/08/while-were-on-subject.html


Co-CL for "The Stitcher's Niche" and ""Shake Up Your Style" and CL for "Remodel & Renovate"



Visit me at That Yank In... and Traveling with That Yank


Avatar made with Portrait Illustrator Maker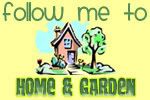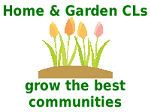 In these economically challenged times, do you think we need a Repair Manifesto?