Need labels for camp?
Need labels for camp?
You know --- the kind you are supposed to sew into every article of clothing, etc.
Why not print them on twill tape?
http://crafterhours.blogspot.com/2010/04/twill-tape-week-printing-on-twill-tape.html


Co-CL for "The Stitcher's Niche" and ""Shake Up Your Style" and CL for "Remodel & Renovate"



Visit me at That Yank In... and Traveling with That Yank


Avatar made with Portrait Illustrator Maker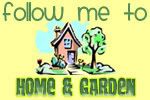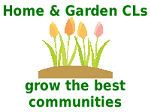 April is National Decorating Month!
What will be your next remodeling project?
April 29 is Zipper Day!