Bicycle Gear...
Bicycle Gear...
How about a seat cover?
http://blog.craftzine.com/archive/2010/05/sew_a_drawstring_bike_seat_cov.html


Co-CL for "The Stitcher's Niche" and ""Shake Up Your Style" and CL for "Remodel & Renovate"



Visit me at That Yank In... and Traveling with That Yank


Avatar made with Portrait Illustrator Maker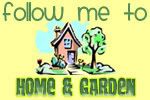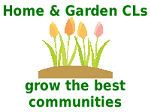 What will be your next remodeling project?