Needlework Shoppe complete?
Needlework Shoppe complete?
Here it is: design by Jorja Hernandez for Kooler Design Studio, chart by JanLynn. On 28 ct antique white linen, with DMC floss.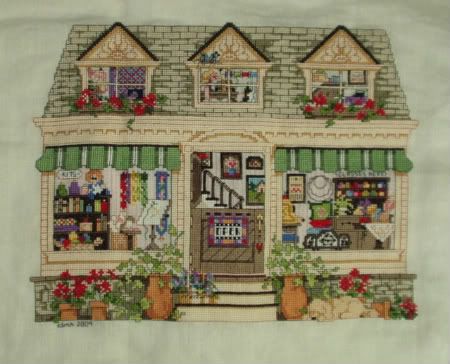 There is a sign for the shop which I did on 14 ct plastic canvas. It is supposed to fit over the door but looks a tad "stark" (so very white compared to the antique white linen) and maybe a little large as well to me so I'm thinking to ask the framer to attach it to the matte, sort of like a title plaque, when I get the piece framed.


Co-CL for "The Stitcher's Niche" and ""Shake Up Your Style" and CL for "Remodel & Renovate"



Visit me at That Yank In... and Traveling with That Yank


Avatar made with Portrait Illustrator Maker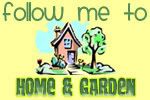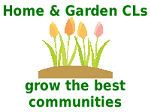 July 25th is Thread the Needle Day.

In these economically challenged times, do you think we need a Repair Manifesto?
Edited 7/20/2009 3:35 pm ET by cl-thatyank
Edited 7/20/2009 3:37 pm ET by cl-thatyank