It only took me three days
It only took me three days
I can't believe how fast this went. And there is really only one mistake! For me, that's a miracle!
It's called "Wedding Blessings", designer Cathy Bussi, in "The Cross Stitcher", Vol 26, No. 4, August 2009 issue.
It will be a gift to BIL and has new wife (they got married last weekend!)!


Co-CL for "The Stitcher's Niche" and ""Shake Up Your Style" and CL for "Remodel & Renovate"



Visit me at That Yank In... and Traveling with That Yank


Avatar made with Portrait Illustrator Maker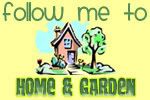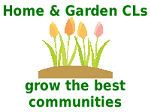 July 25th is Thread the Needle Day.

In these economically challenged times, do you think we need a Repair Manifesto?