Goals, week of August 24, 2009
Goals, week of August 24, 2009
| | |
| --- | --- |
| | Mon, 08-24-2009 - 11:41am |
So how did you all do last week with things you HAD to do and things you WANTED to do?
Do you have a list of to-dos you would be willing to post this week?
Inquiring minds want to now!


Co-CL for "The Stitcher's Niche" and ""Shake Up Your Style" and CL for "Remodel & Renovate"



Visit me at That Yank In... and Traveling with That Yank


Avatar made with Portrait Illustrator Maker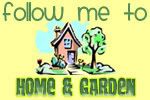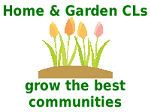 In these economically challenged times, do you think we need a Repair Manifesto?