"Walking to Town"
"Walking to Town"
| | |
| --- | --- |
| | Sun, 09-06-2009 - 12:08am |
Finished tonight only moments ago! It's called "Walking to Town", is a design by fred Swan and a Dimensions kit.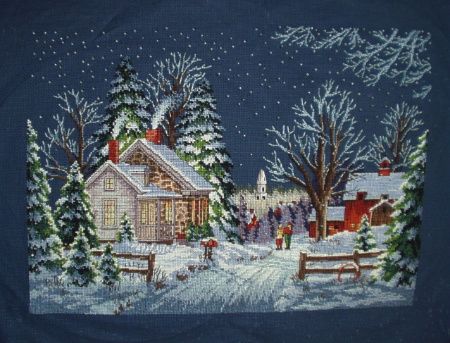 Stitched on 18 ct Navy Aida, using two or three strands of floss (and blending filament with the white floss for the snow), in full and half cross stitches, white and silver seed beads (although the silver really don't show up as that much different) in place of French knots for the snow.
I started it in 2001 (spring and summer) when we were living in Saudi. It's full of fudges due to miscounting and I have learned that random beads are almost worse than French knots!


Co-CL for "The Stitcher's Niche" and ""Shake Up Your Style" and CL for "Remodel & Renovate"



Visit me at That Yank In... and Traveling with That Yank


Avatar made with Portrait Illustrator Maker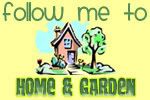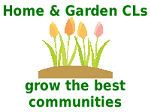 September is National Sewing Month.
In these economically challenged times, do you think we need a Repair Manifesto?